Jakarta –
Have plans for a vacation abroad? Try it once in a while when you visit anti-mainstream countries whose names are foreign to the ears. Even so, these countries have beautiful panoramas that will spoil the eye.
Maybe all this time some people who want to vacation always visit big countries such as France, Italy, or Greece. Even though small countries that are anti-mainstream also have a number of hidden gems tourist attractions that you certainly can't miss.
Well, here are some small foreign countries that you can visit reported from lifehack.org.
Kiribati
Kiribati is a country located in the Pacific Ocean with a population of more than 100,000 people. The country is famous for its many World War II relics as well as world-class fishing and cultural experiences.
There are many tourist spots that you can visit in this country, including diving on Tarawa and Gilbert Islands. You can also visit Kiritimati Island which will present a lagoon, beautiful sea, and beautiful beaches.
The clear sea also allows you to see directly the corals, reef fish, rays, and other marine biota. If you are lucky, you will also see a herd of dolphins that often visit these waters.
However, due to the isolation in Kiribati, the only access to reach the country is scheduled flights. You can transit to Nadi, Fiji to fly to Tarawa with scheduled flights 2 times a week. Another option to Tarawa is to fly from Brisbane via Honiara and Nauru which are scheduled once a week.
Mayotte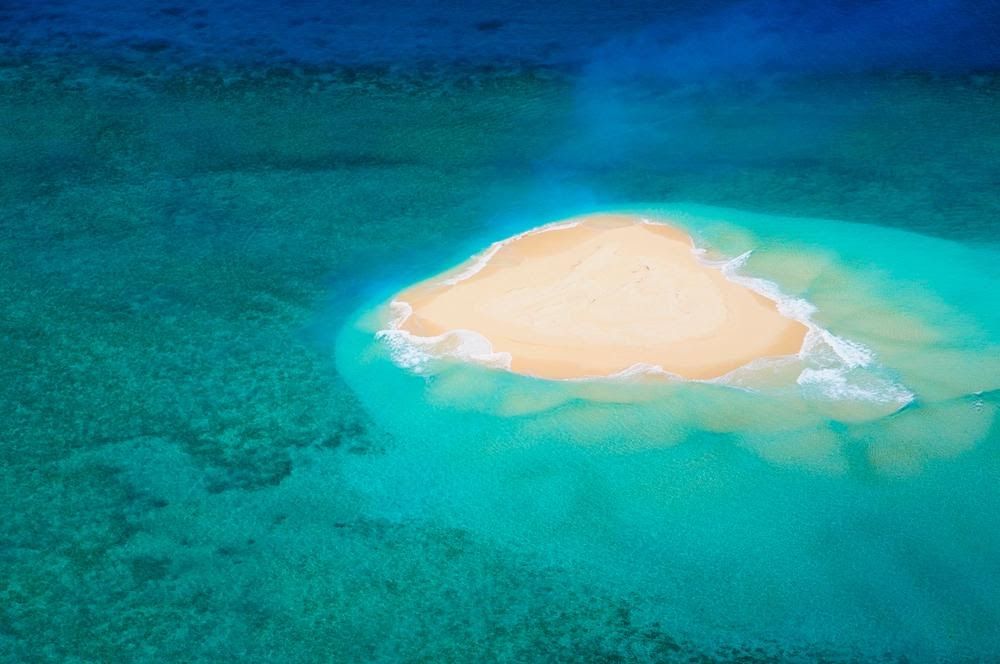 Photo: Shutterstock
Mayotte is a French Department located near Madagascar. The island was occupied by France in 1843 and is now under its control.
Mayotte consists of a main island, Grande-Terre, one smaller island, Petite-Terre, and several smaller islands around the two islands. The majority of Mayotte's population is Muslim.
This place is also known as a very expensive vacation spot, but the fare you pay will be worth the view that Mayotte presents.
Call it N'Gouja Beach which has beautiful white sand. There is also the Islote de Sable Blanc, a white sand dune surrounded by coral reefs that can be seen easily because the sea water is very clear.
To get to this place you can use a plane, but you have to transit in several countries first. Like to Sri Lanka, then Dubai, Kenya and finally to Mayotte.
Palau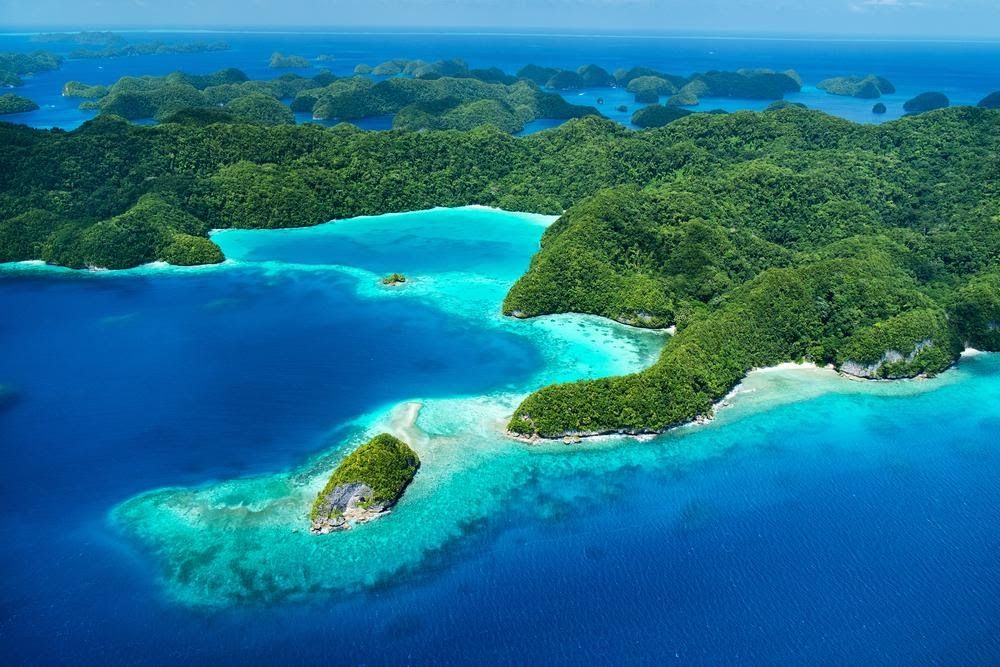 Photo: Shutterstock
Maybe some of you have heard of this country. Yes, Palau is an island nation located in the Western Pacific Ocean. Palau has beautiful coral reefs and is a great place to dive or snorkel.
In this place, you will also find coral reefs, to shipwrecks from the many wars that occurred off the coast. Not only that, there are many tourist spots that you can visit in this country.
Such as diving spots in Koror, or lazing around while enjoying the soft white sand and rustling waves on Rock Island. There is also a cluster of beautiful stones lined up in Babeldaob and is a suitable place to fill your Instagram feed.
To get to this place, you can use a plane with transit in several countries until you finally land here. But your long journey will be paid off with the beauty that this country has to offer.
Next up: Falklands